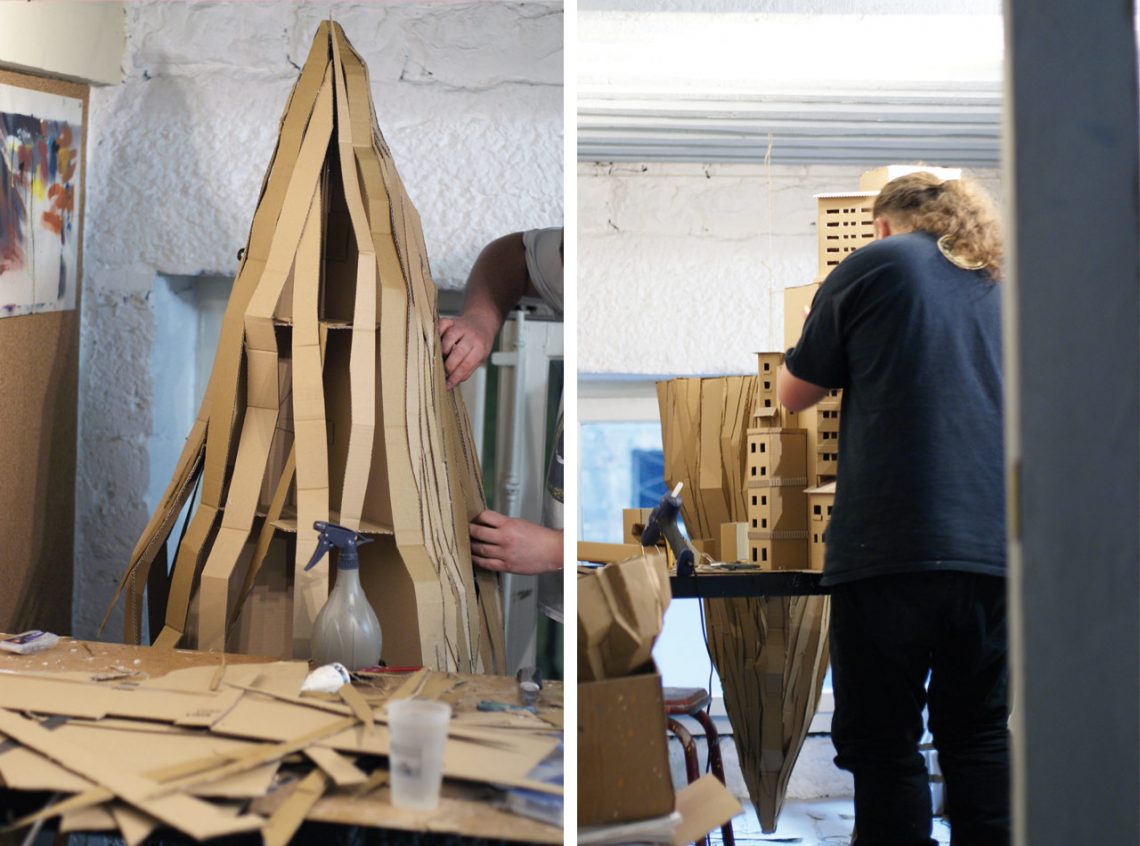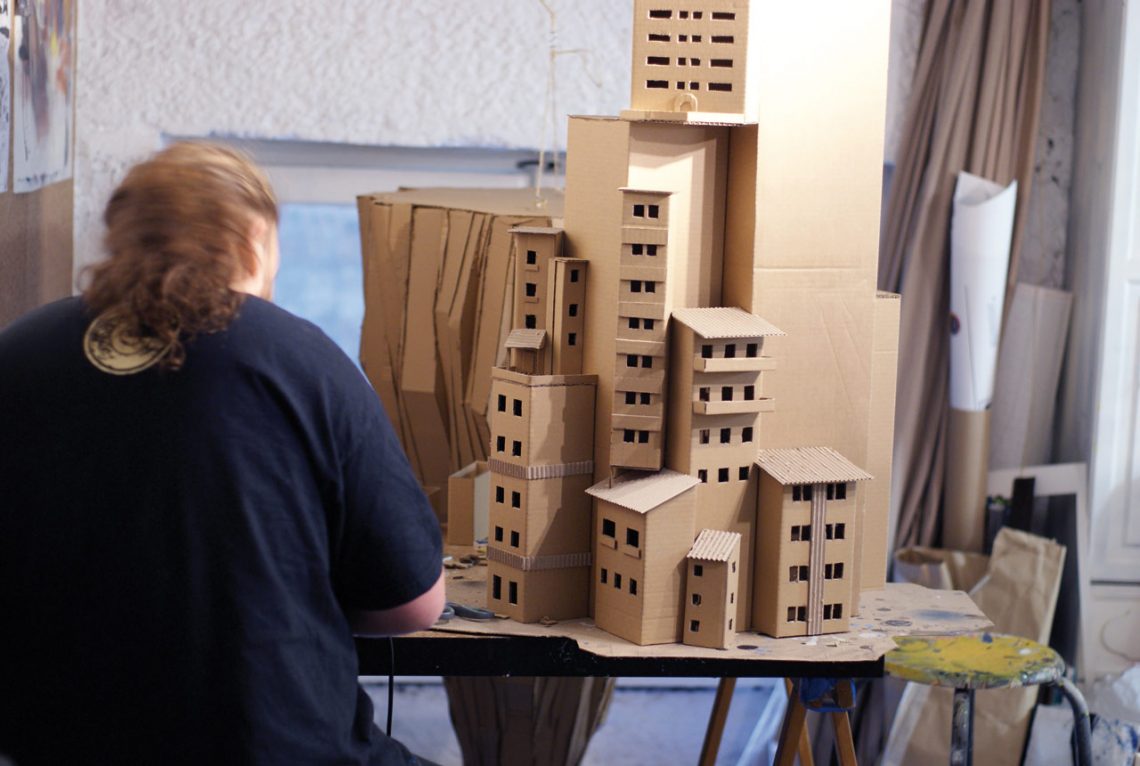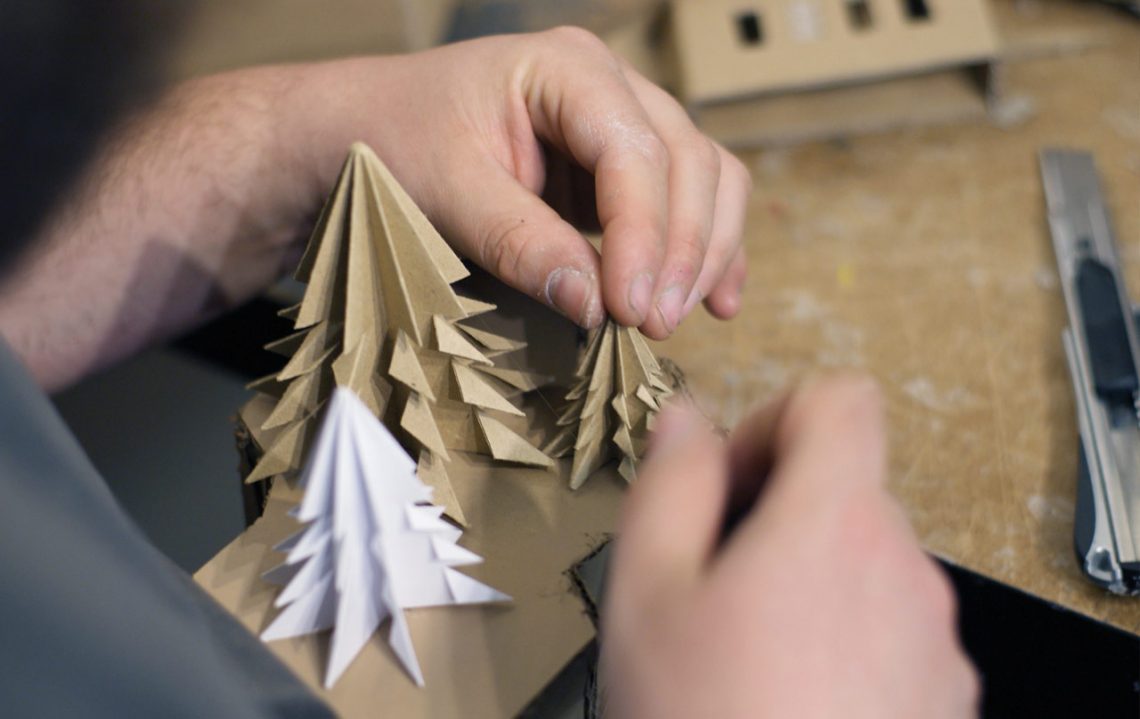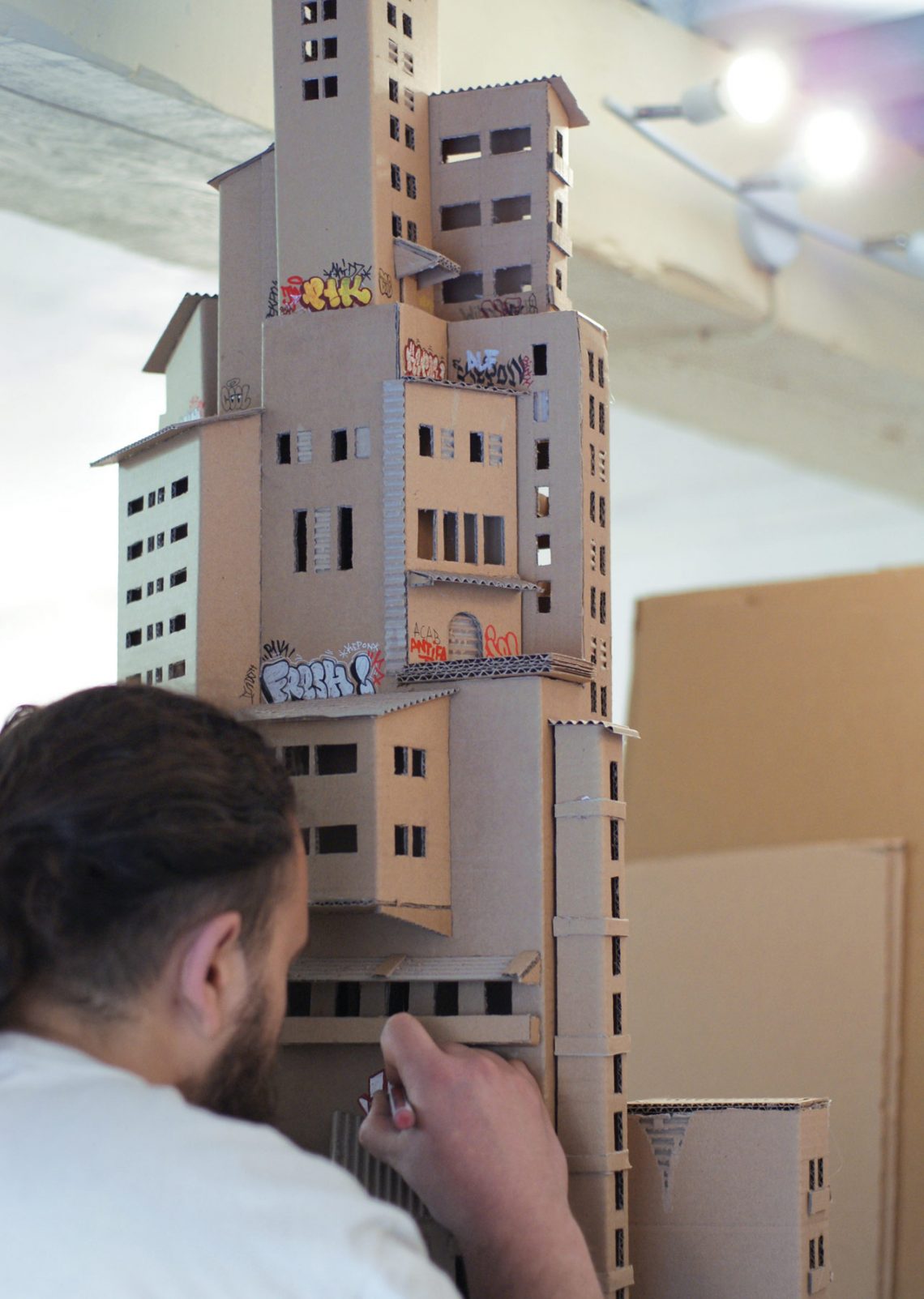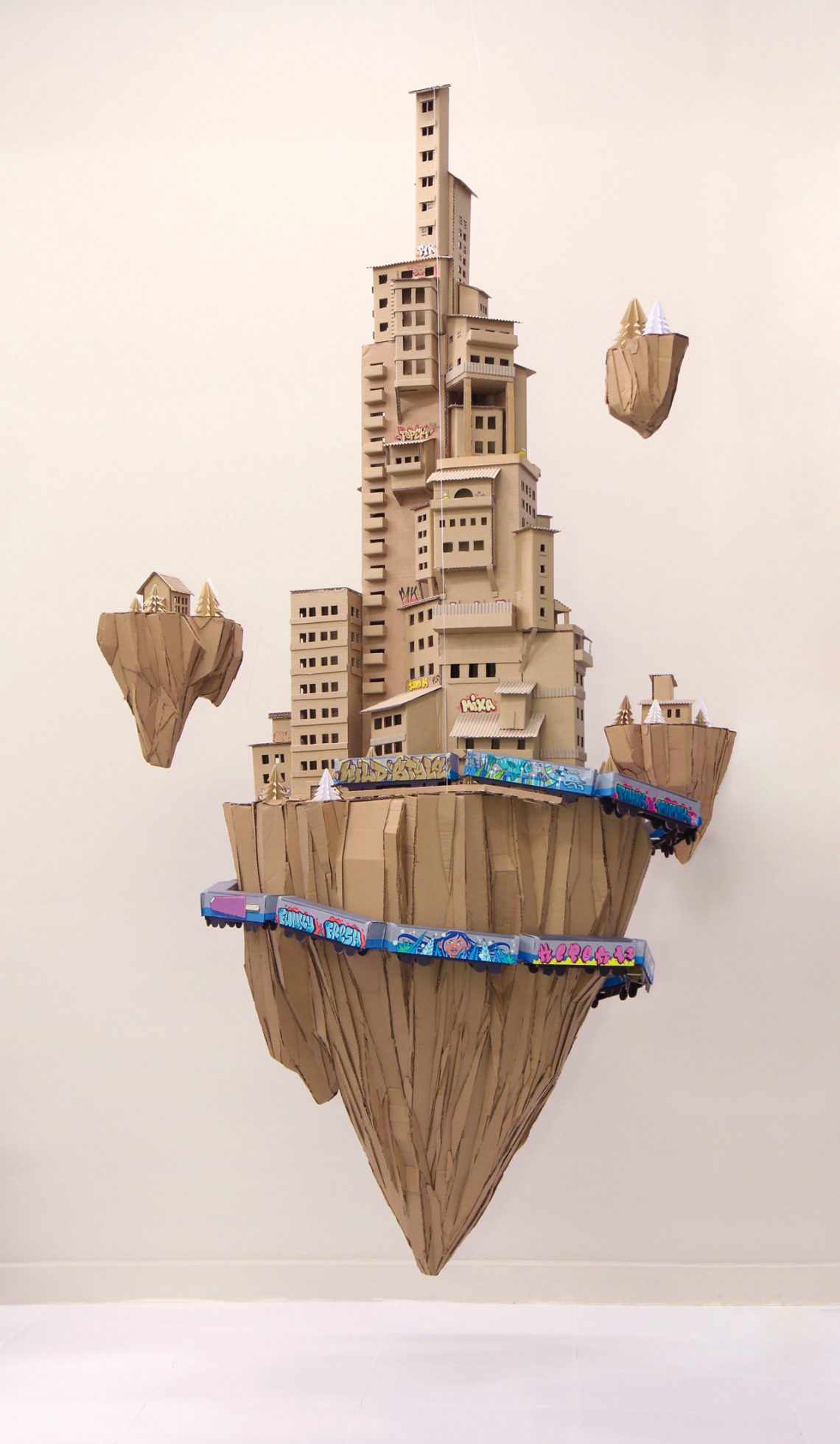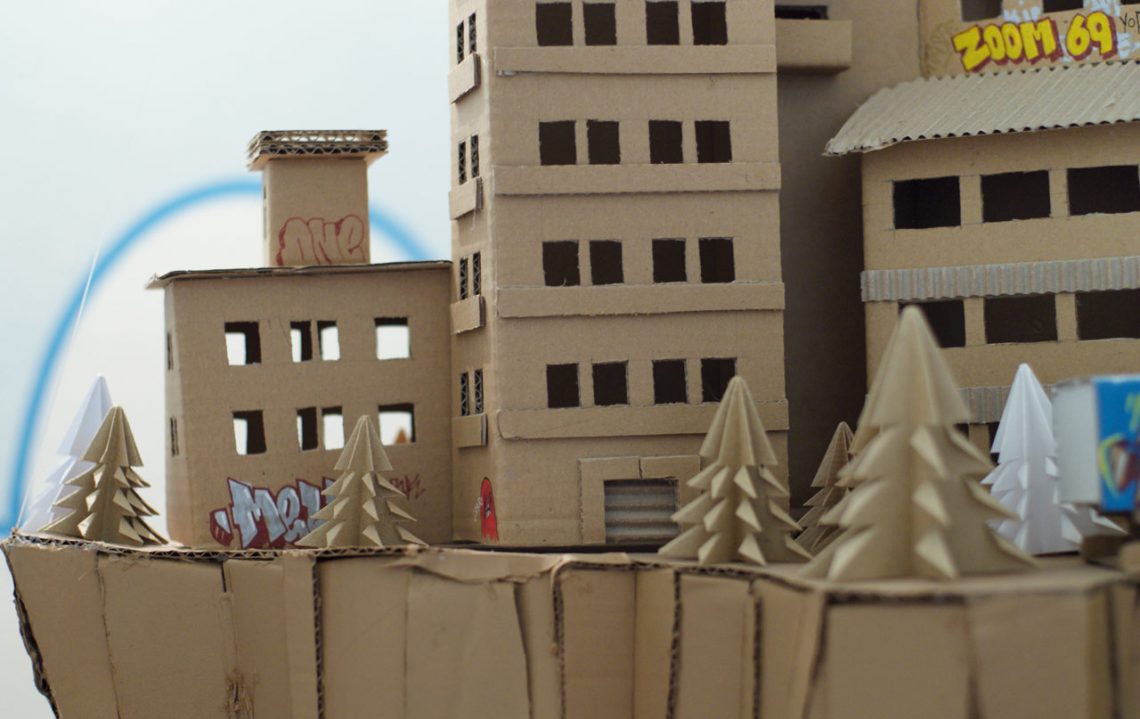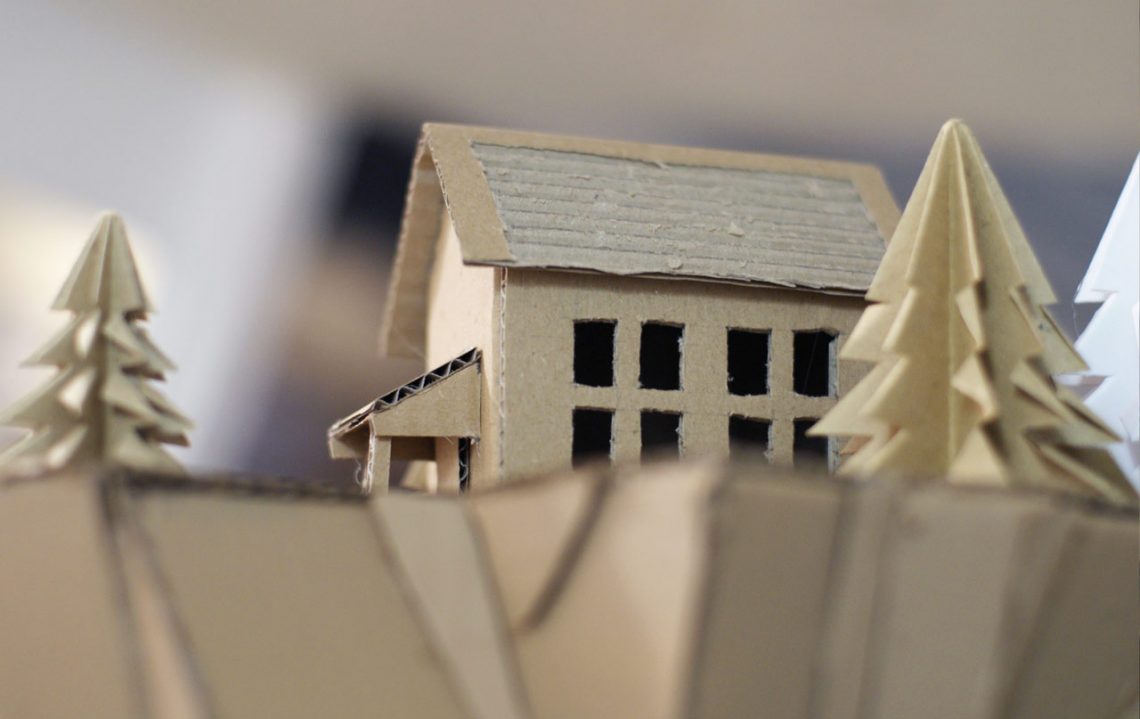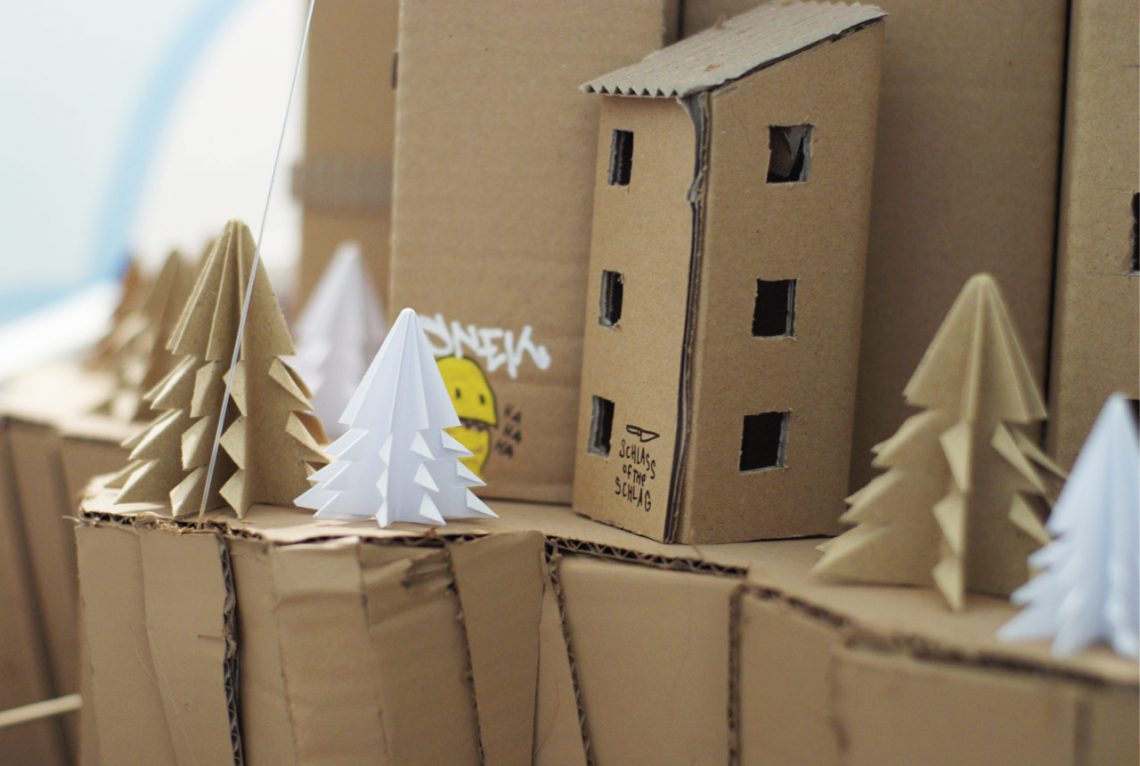 1
Installation
DATE / may 2016
PLACE / Taverne Gutenberg - Lyon (France)
EVENT / l'Original Festival - Top 2 Bottom - rdv Hip Hop
MEDIUM / cardboard
During the Hip Hop Days, l'Original Festival invests an old-fashioned buiding in Lyon and invites us to create a special artwotk for a collective exhibition. We created l'Ile Flottante, a cardboard installation with a graffiti spirit.
---
Dans le cadre des Rdv Hip Hop, l'Original Festival retape la taverne Gutenberg et nous invite à investir une pièce pour une exposition collective sous le signe du hip-hop. Nous avons imaginé l'Ile Flottante, une installation en carton à l'esprit graffiti.
PREVIOUS /// NEXT project
---
FR /
En mai 2016, l'Original Festival retape la Taverne Gutenberg dans le cadre de l'exposition Top 2 Bottom, en partenariat avec les rdv Hip Hop (journées nationales dédiées à la culture hip-hop). Avec les graffeurs et photographes Aldo Paredes, Aple76, Besss, Brusk, Chufy,  Impakt, Isham, Kalouf, Looper, Oshe, Ponce, Poter,  Wen 2, Xavier Brandeis, mais aussi les Editions Terrain Vague, The Fine Lab et l'équipe 69ML, nous sommes invités à venir squatter la taverne pour une exposition collective graffiti et photo. Pour investir la pièce minuscule qui nous est attribuée, nous avons imaginé une installation tout en verticalité. Voici donc un groupe d'îles flottantes, avec une immense cité en carton qui s'élance jusqu'au plafond. Fidèles à notre appartenance au graffiti, les façades et les murs en carton ondulé accueillent tour à tour des tags, des flops, quelques wildstyles et des persos. Tout autour de l'îlot principal, tourne un petit train, en carton également. Des panels et des top to bottom colorent les wagons, la boucle est bouclée, clin d'œil au thème de l'exposition.
L'île flottante trône dorénavant dans un cabinet d'architecture, dans les Pentes à Lyon.
---
EN /
L'Original Festival is a famous hip-hop event which takes place in the city of Lyon. This year 2016, the festival organizes a collective show with many graffiti artists and photographers for the Top 2 Bottom exhibition. We were invited to invest a tiny room from an old rickety building named la taverne Gutenberg. We imagined a vertical installation, and we built a floating cardboard city. So, here is a bunch of hanging islands, with tiny houses and tall skyscrapers, in a favela look, full of tags, flops, throw-ups, wildstyles and little characters. Loyal to our graffiti background, we also crafted a little cardboard train, filled with colorfull top to bottom panels.
The floating island has pride of place now on an architecture office in Lyon.
---