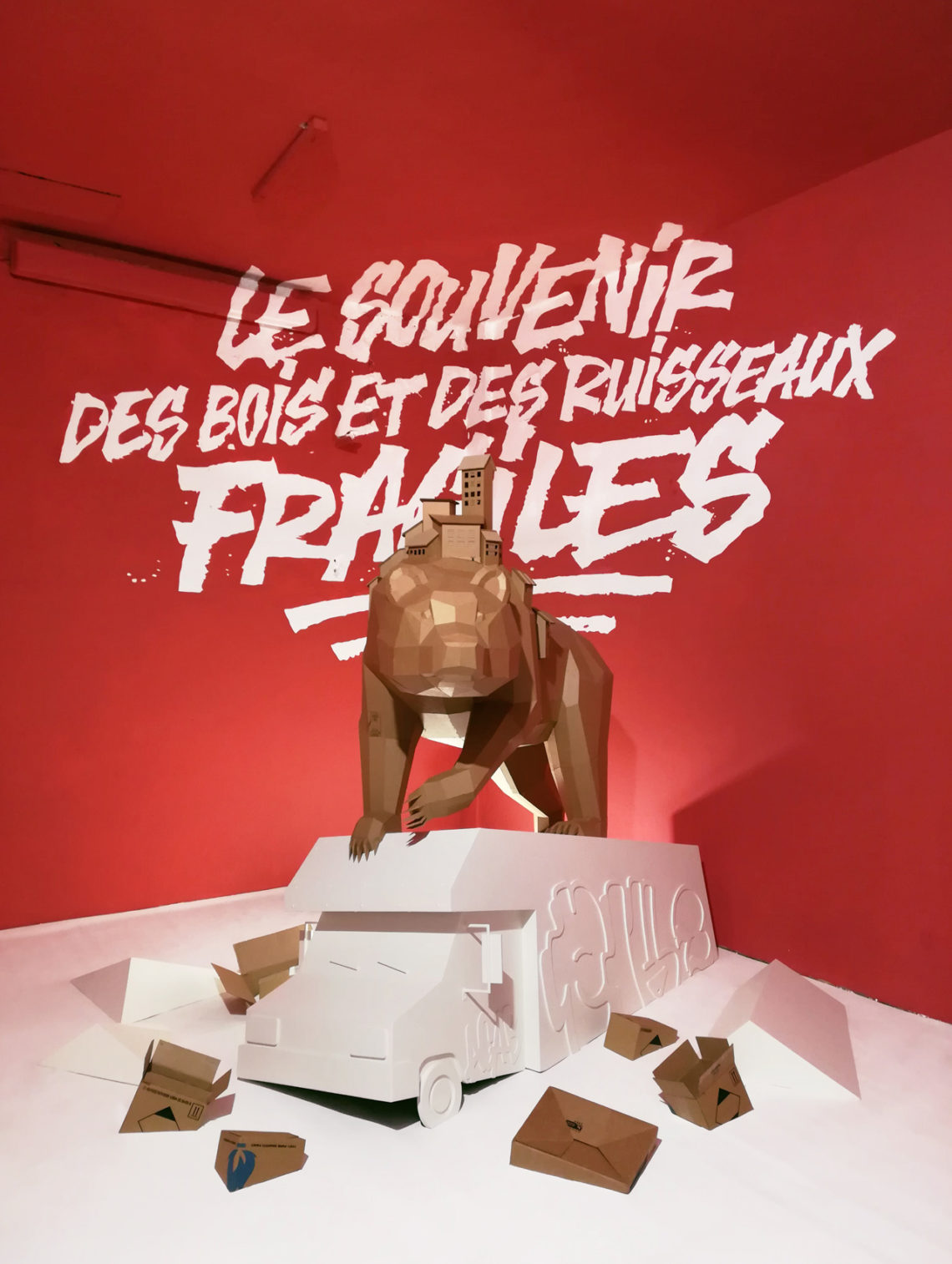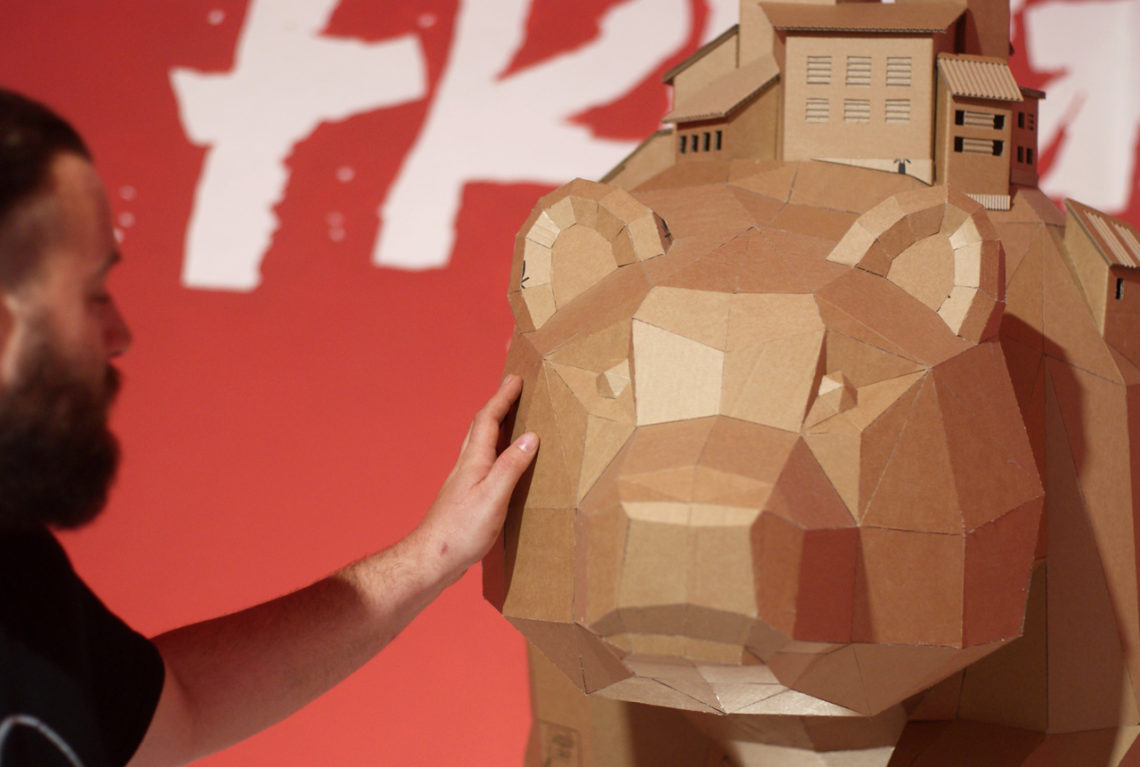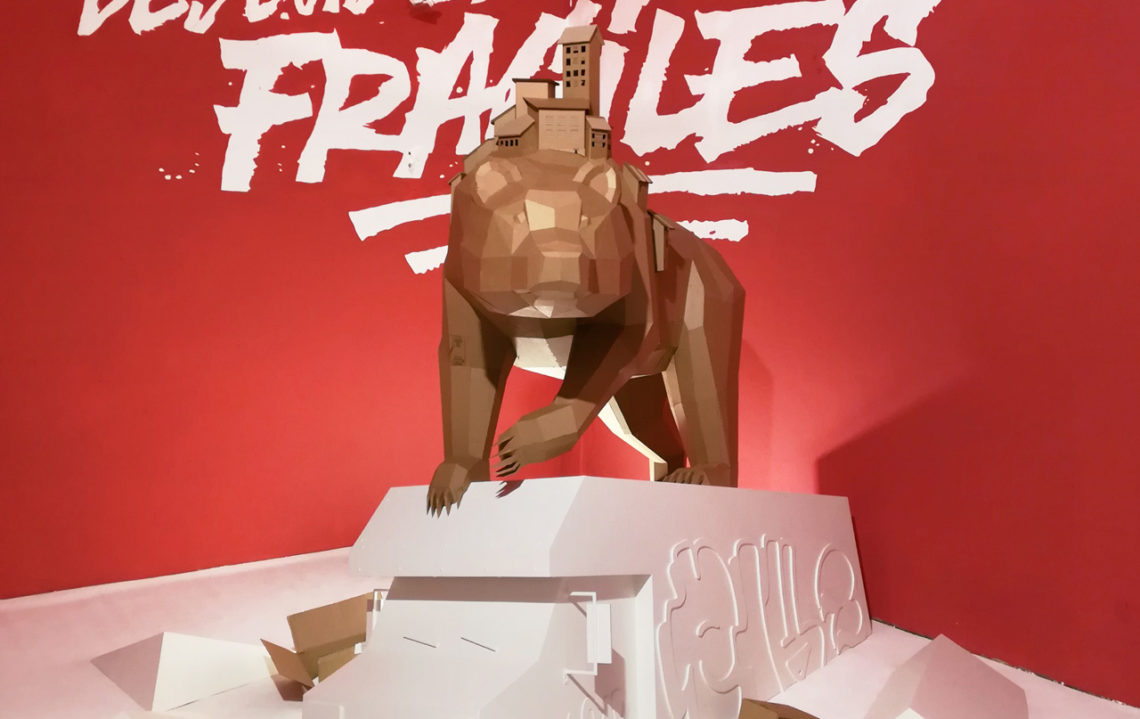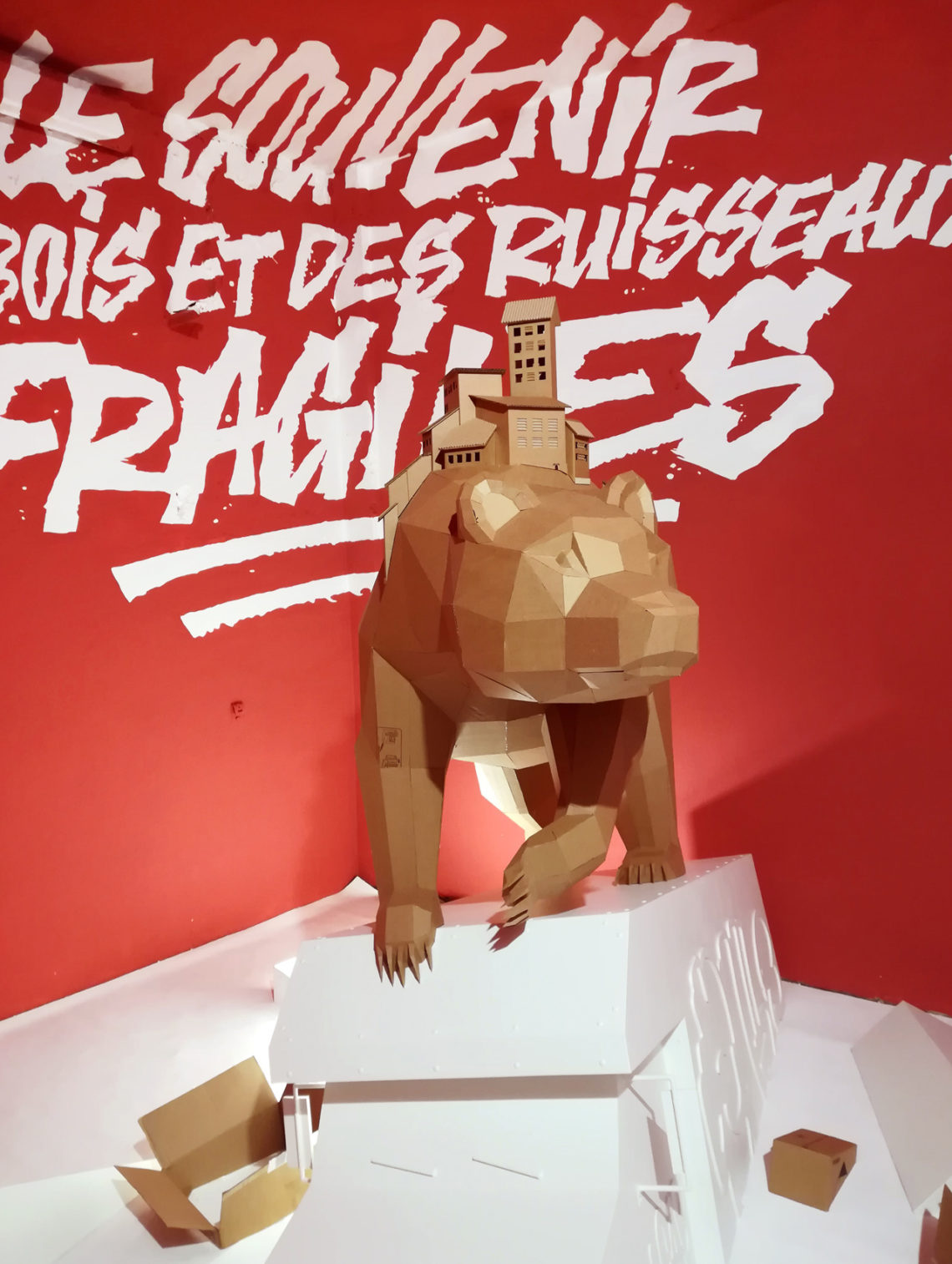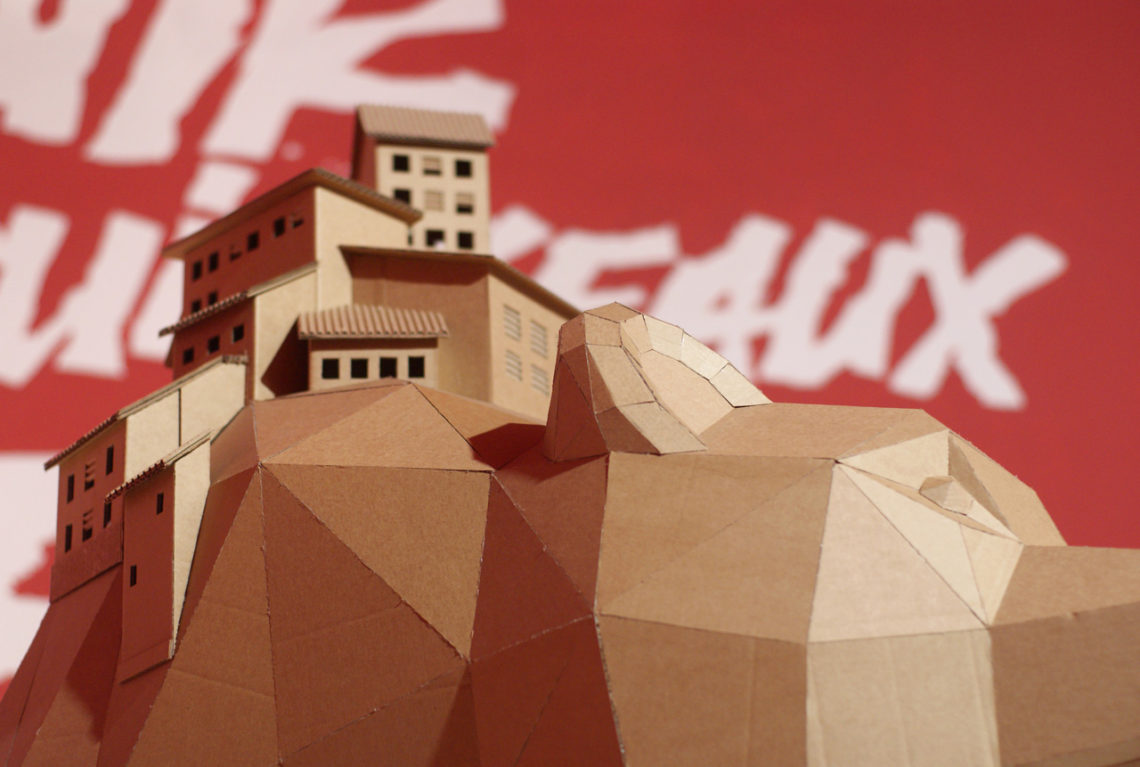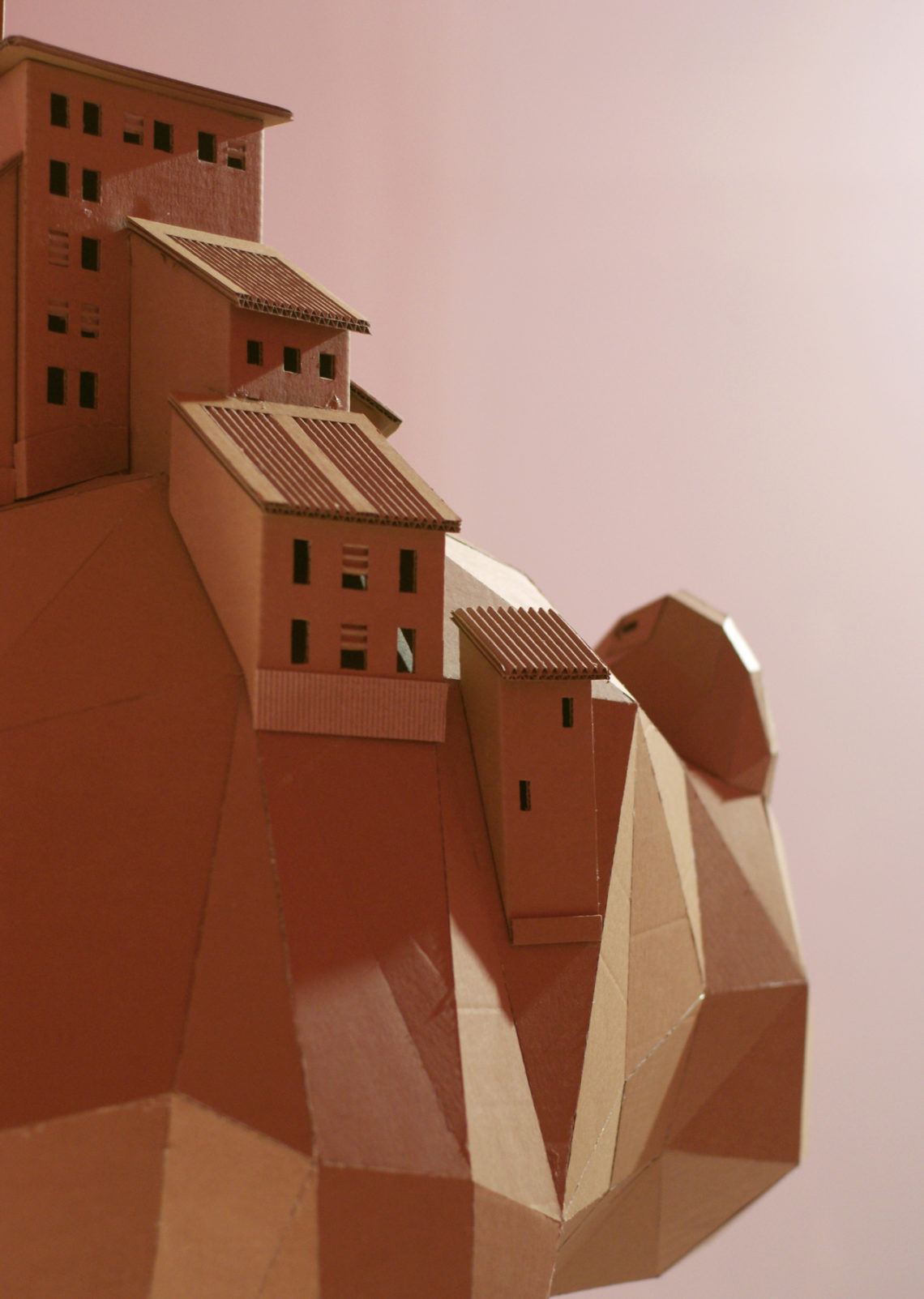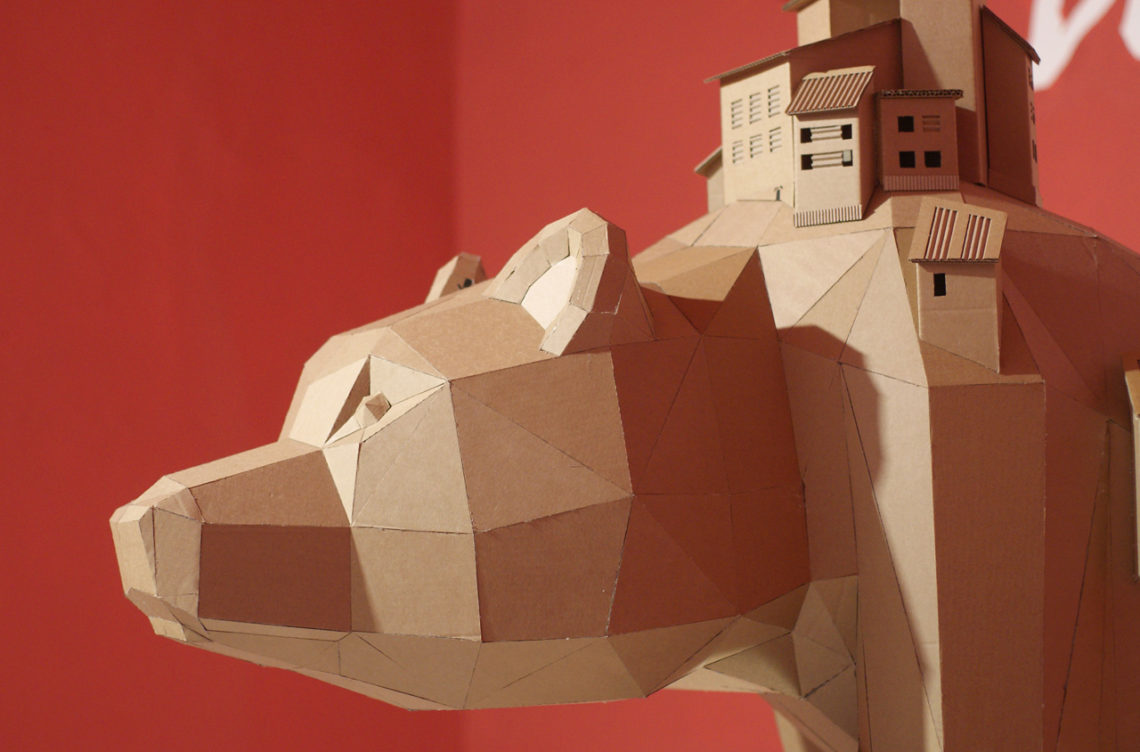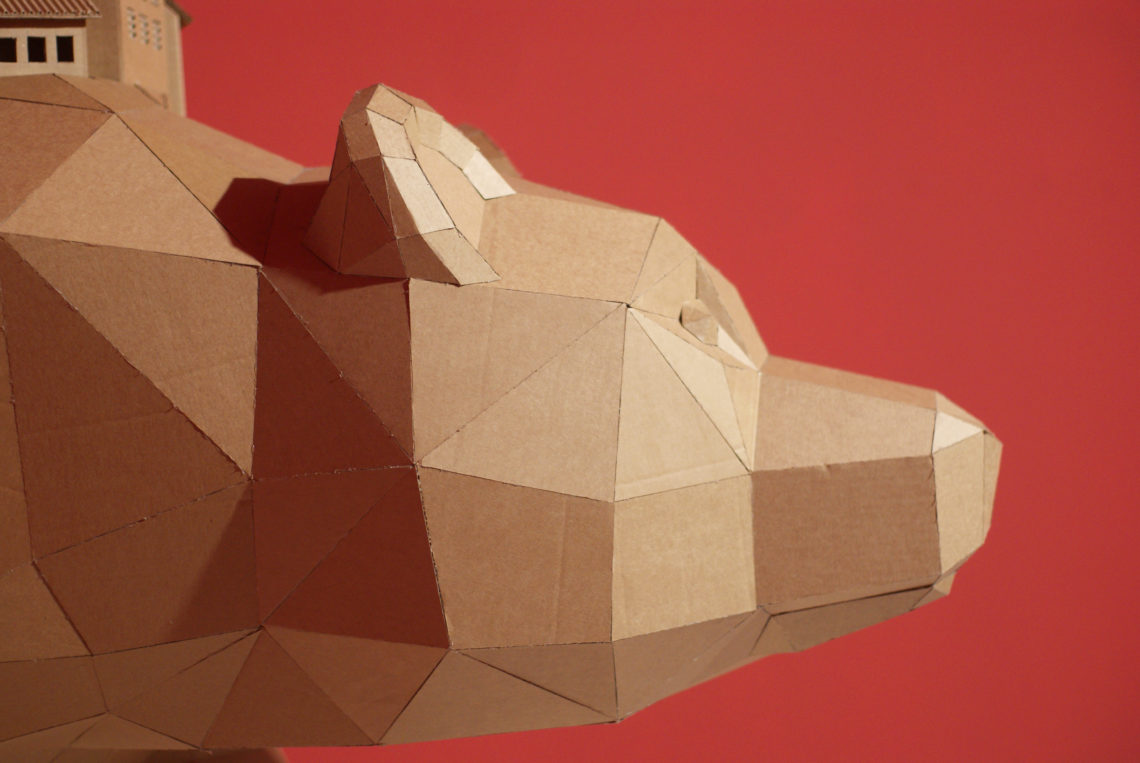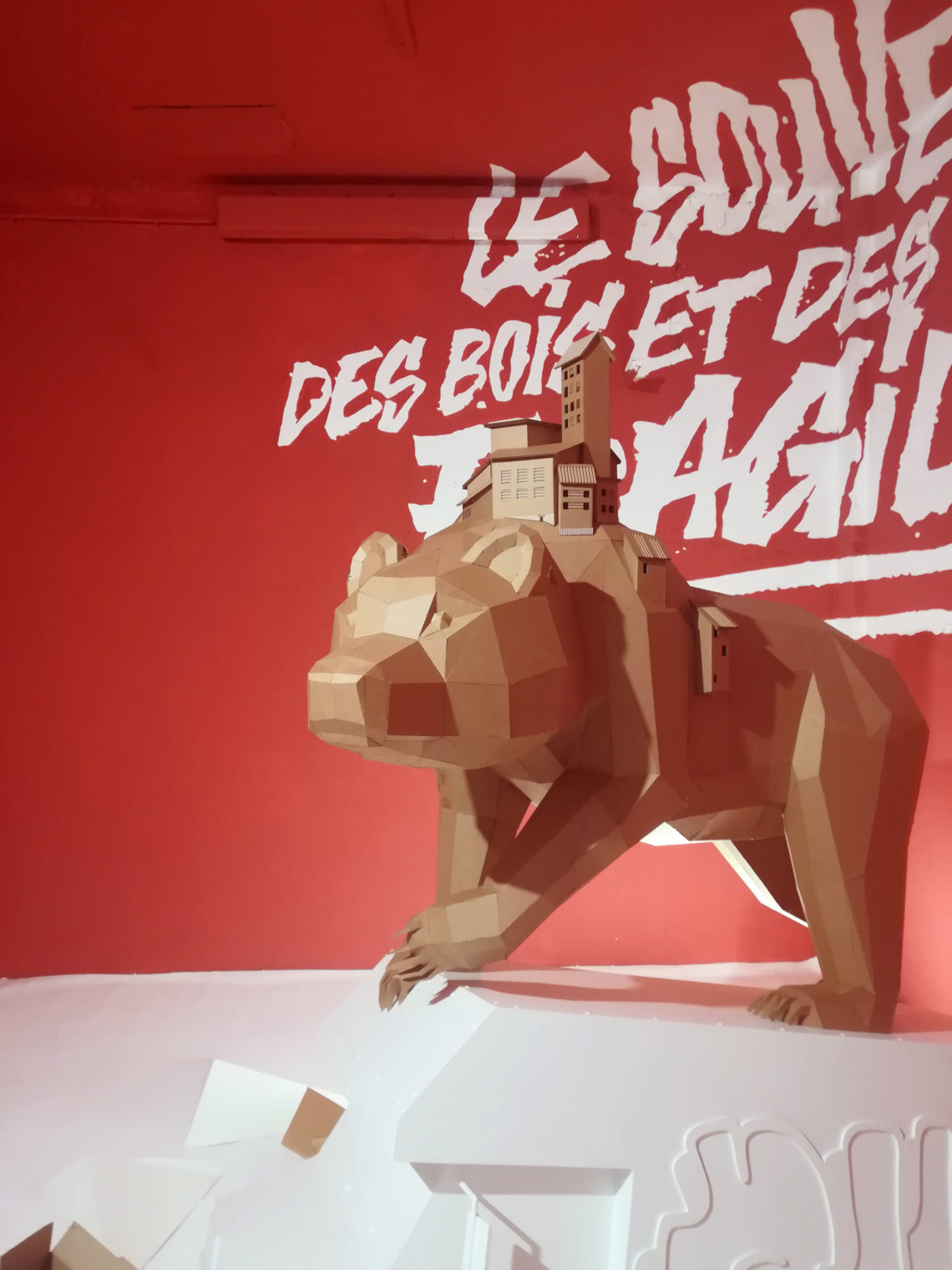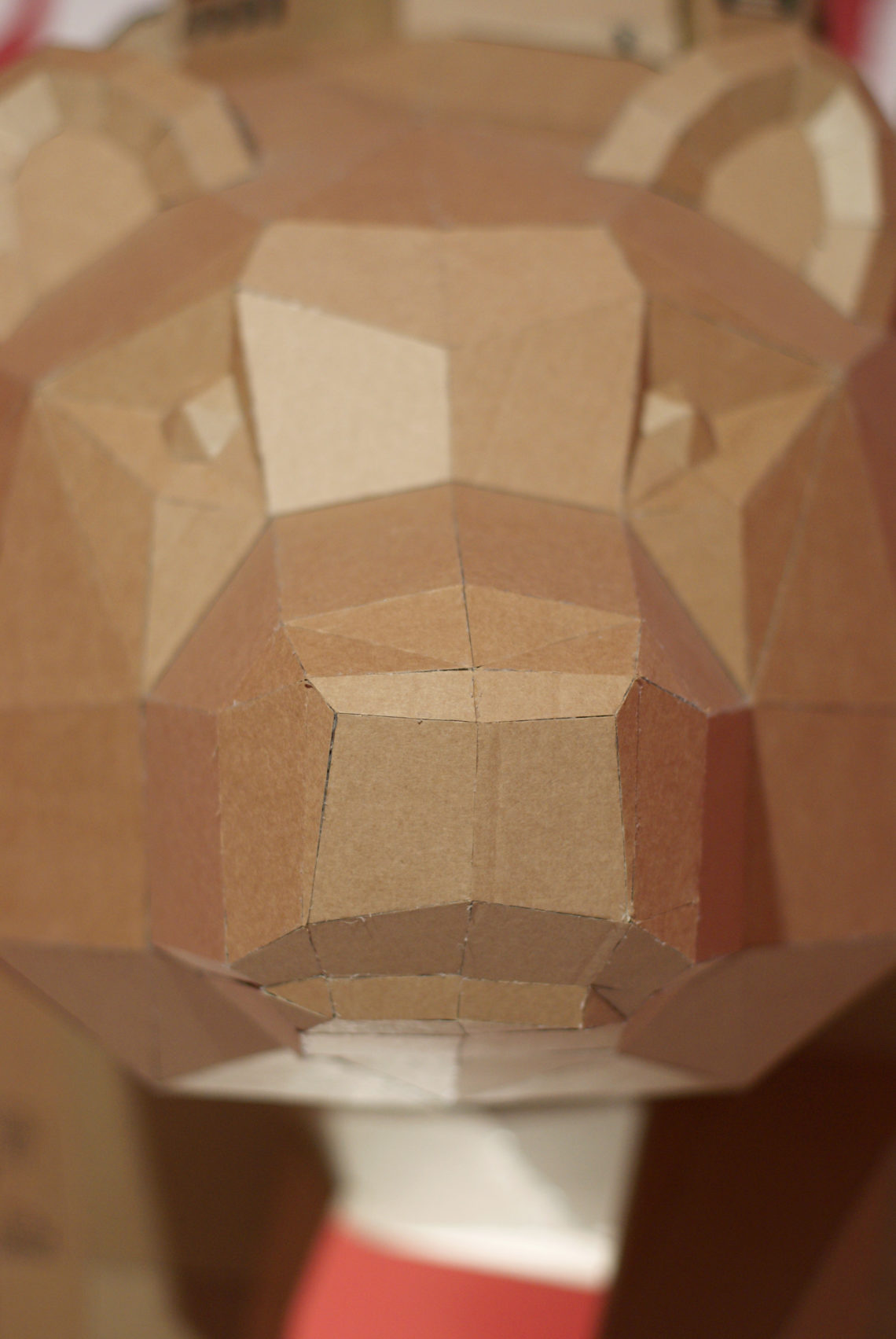 Like
Installation
DATE / august 2019
PLACE / Colors urban Art X Graffalgar, Strasbourg (France)
MEDIUM / painted wood & cardboard
The world is burning, and we look somewhere else. This cardboard bear is a call for reflection about climate change. With Remember the Fragile Woods and Brooks , this installation is here to reveal us a possible future.
---
Regard acerbe sur un monde en déperdition, cette installation est un appel à la réflexion autour du medium carton. Avec Le Souvenir des Bois et des Ruisseaux Fragiles, cet ours est là pour nous révéler un futur possible, exposé à Strasbourg pour le Colors Urban Art.
---
FR /
Installation réalisée dans le cadre du festival Colors Urban Art, au Garage du Graffalgar, à Strasbourg.
---
EN /
---