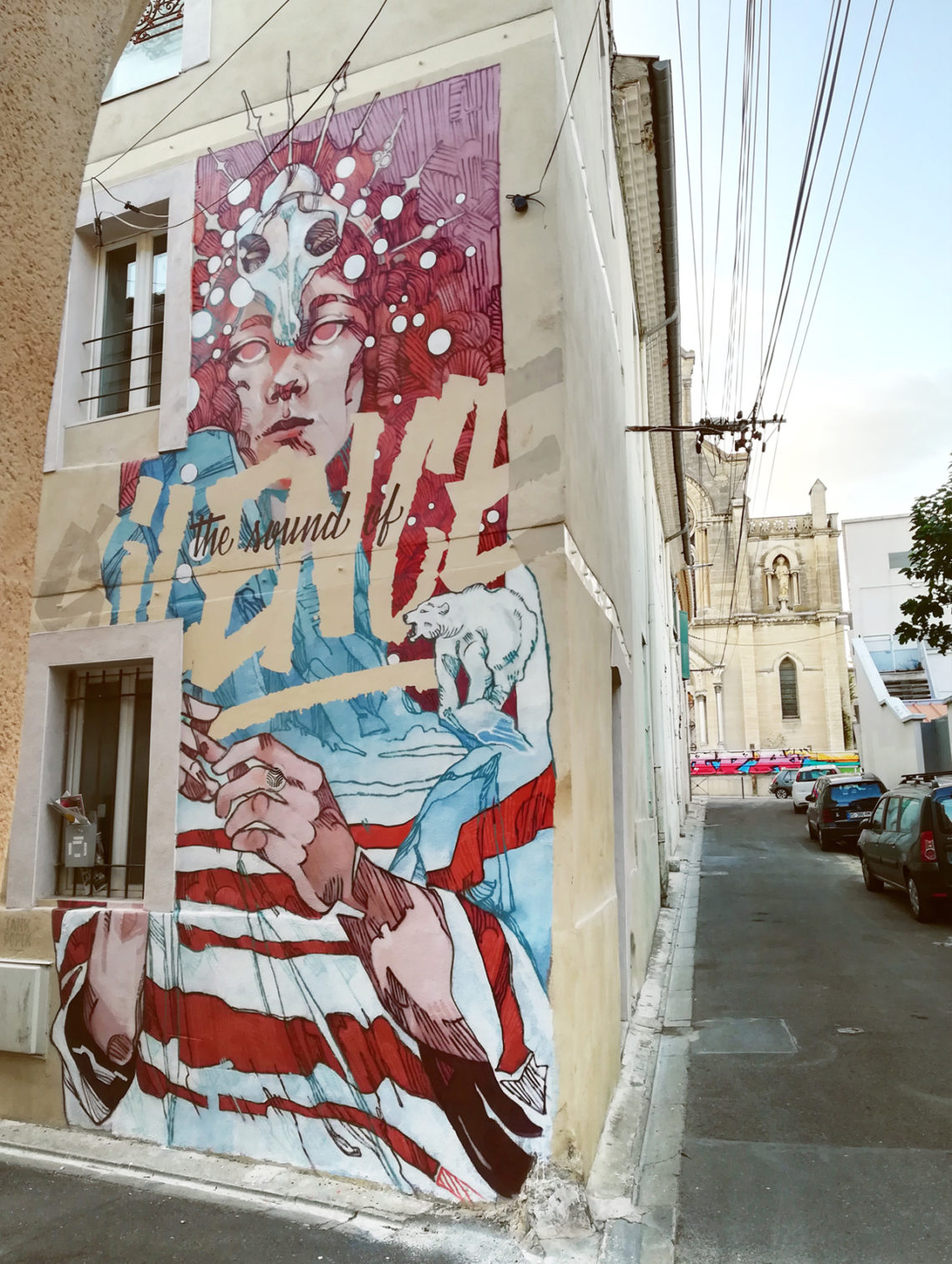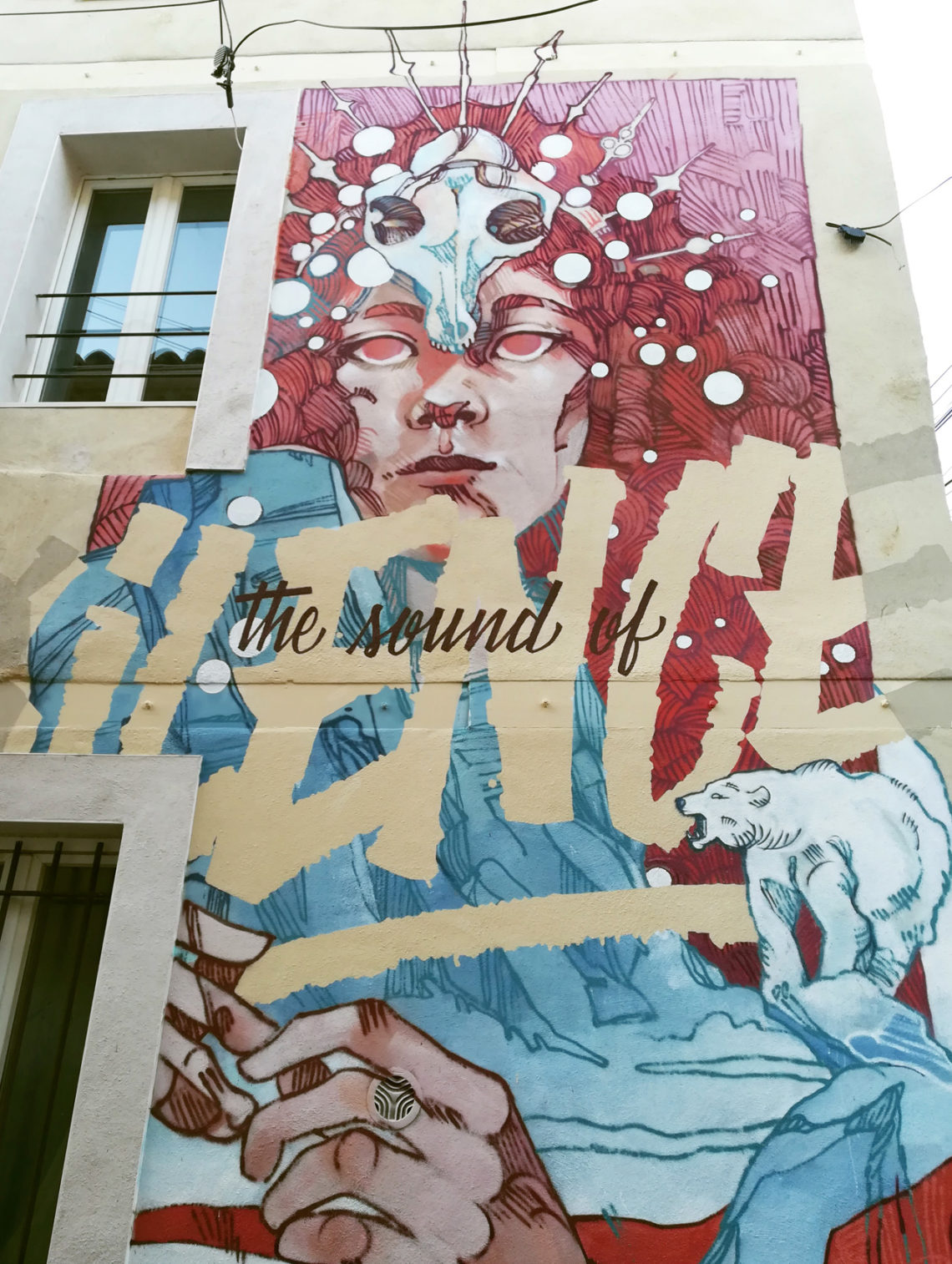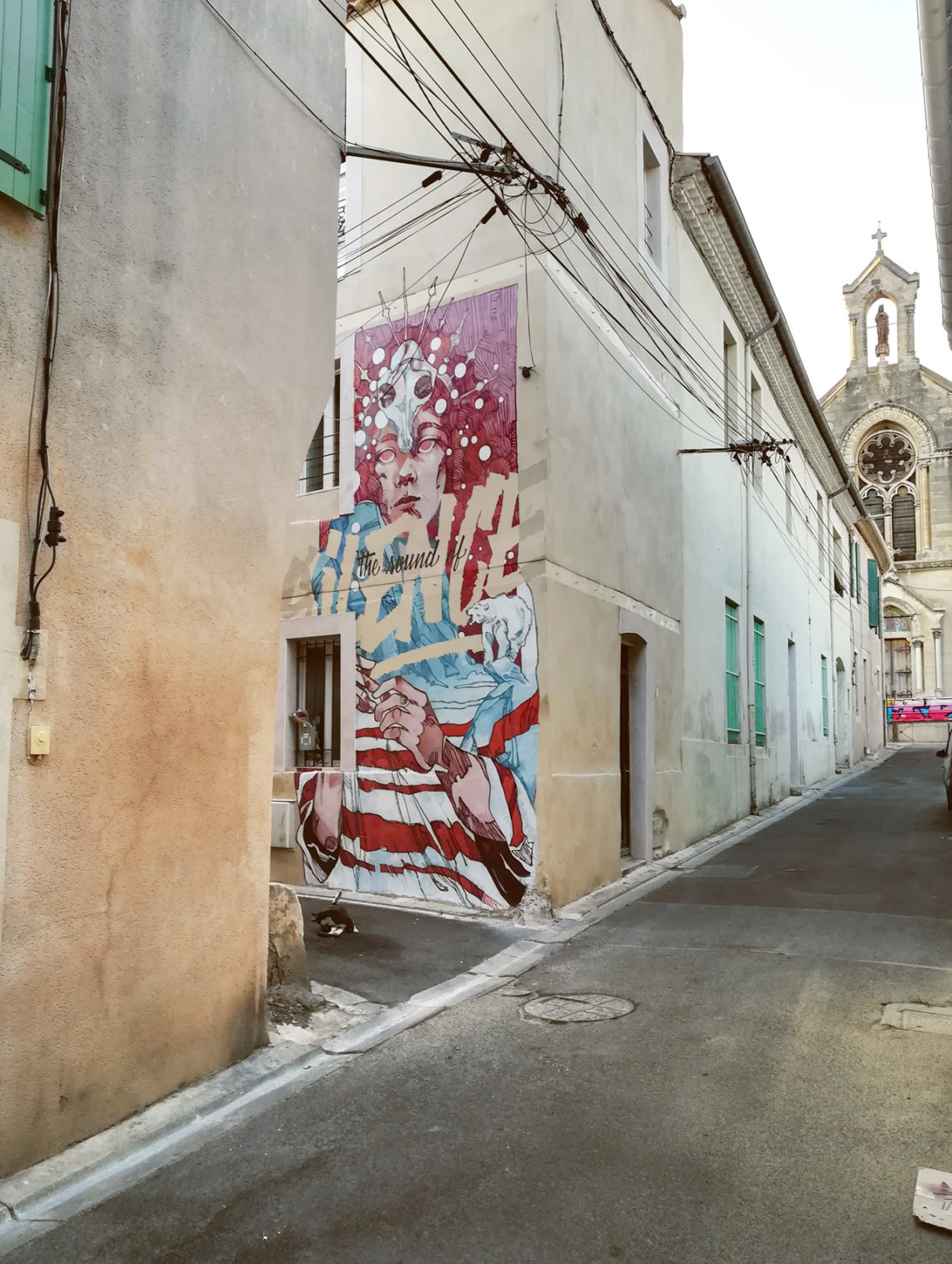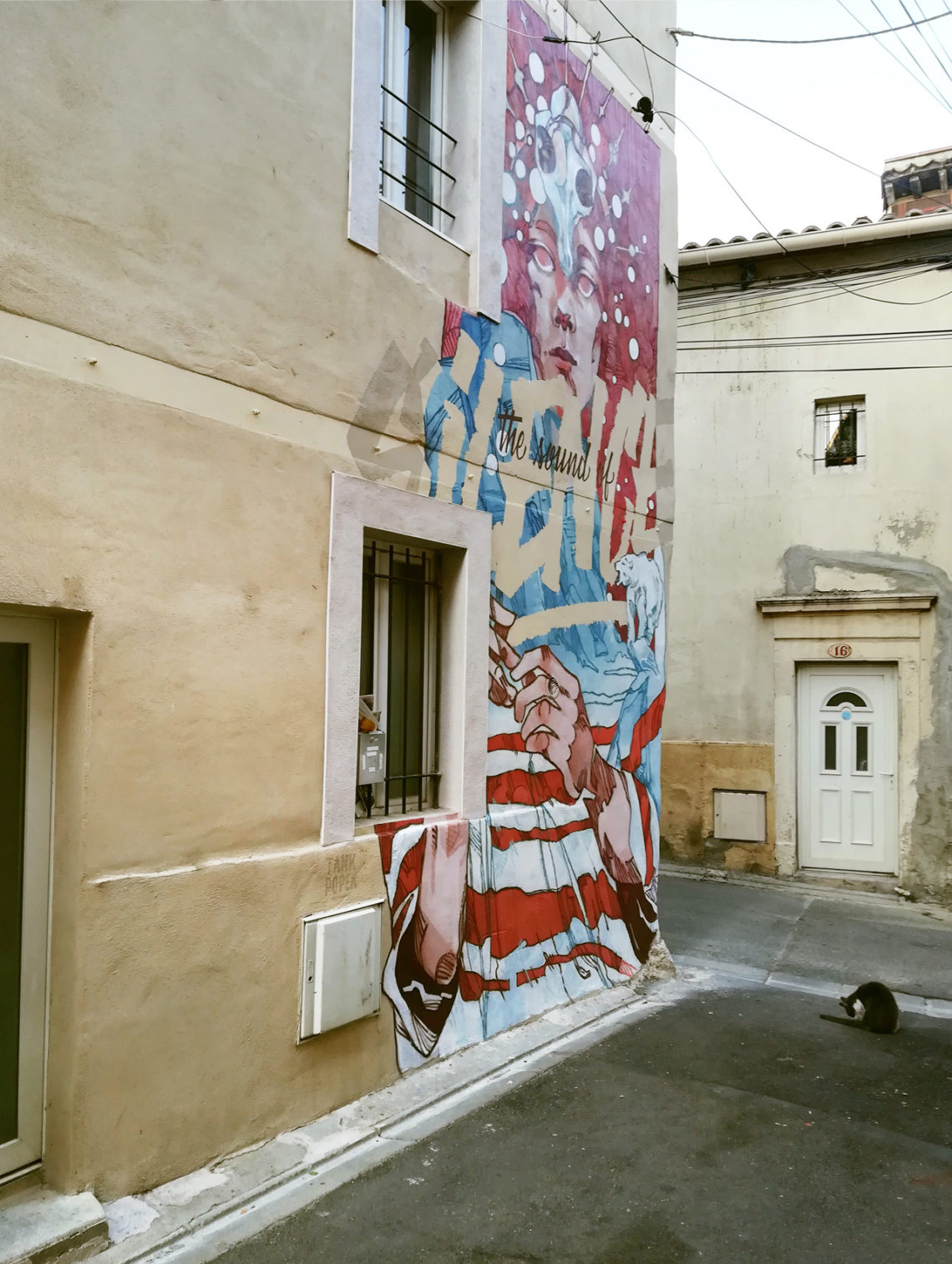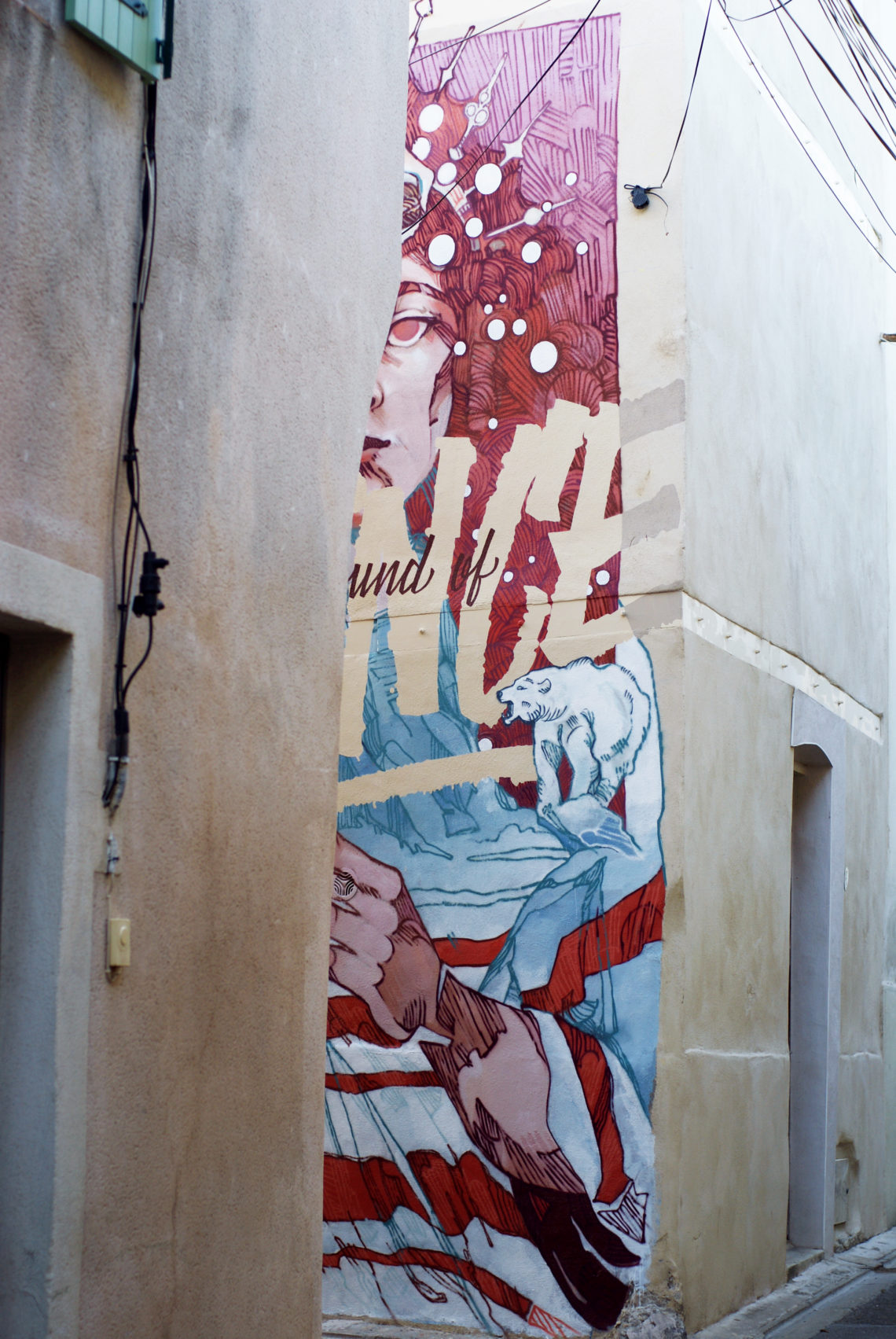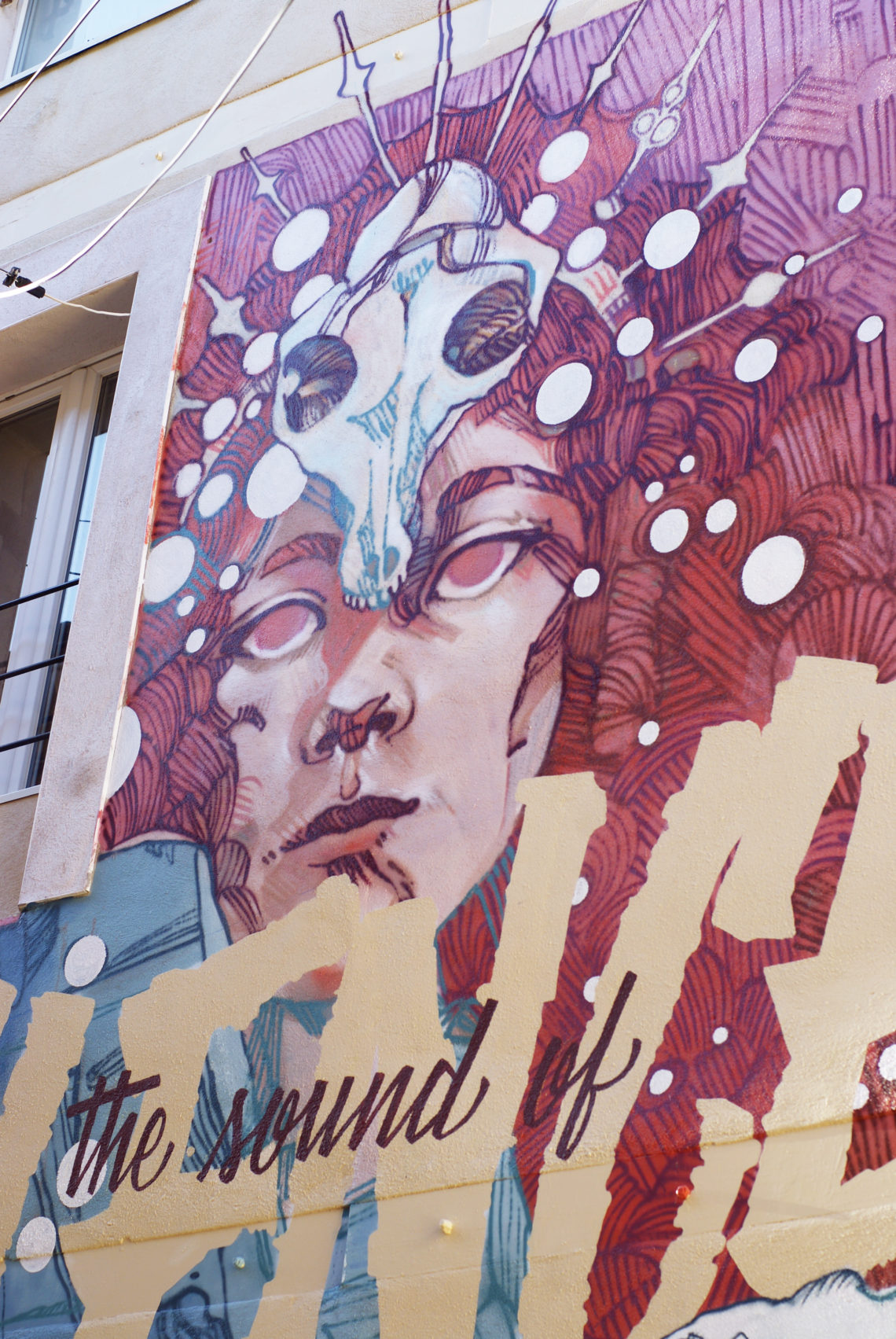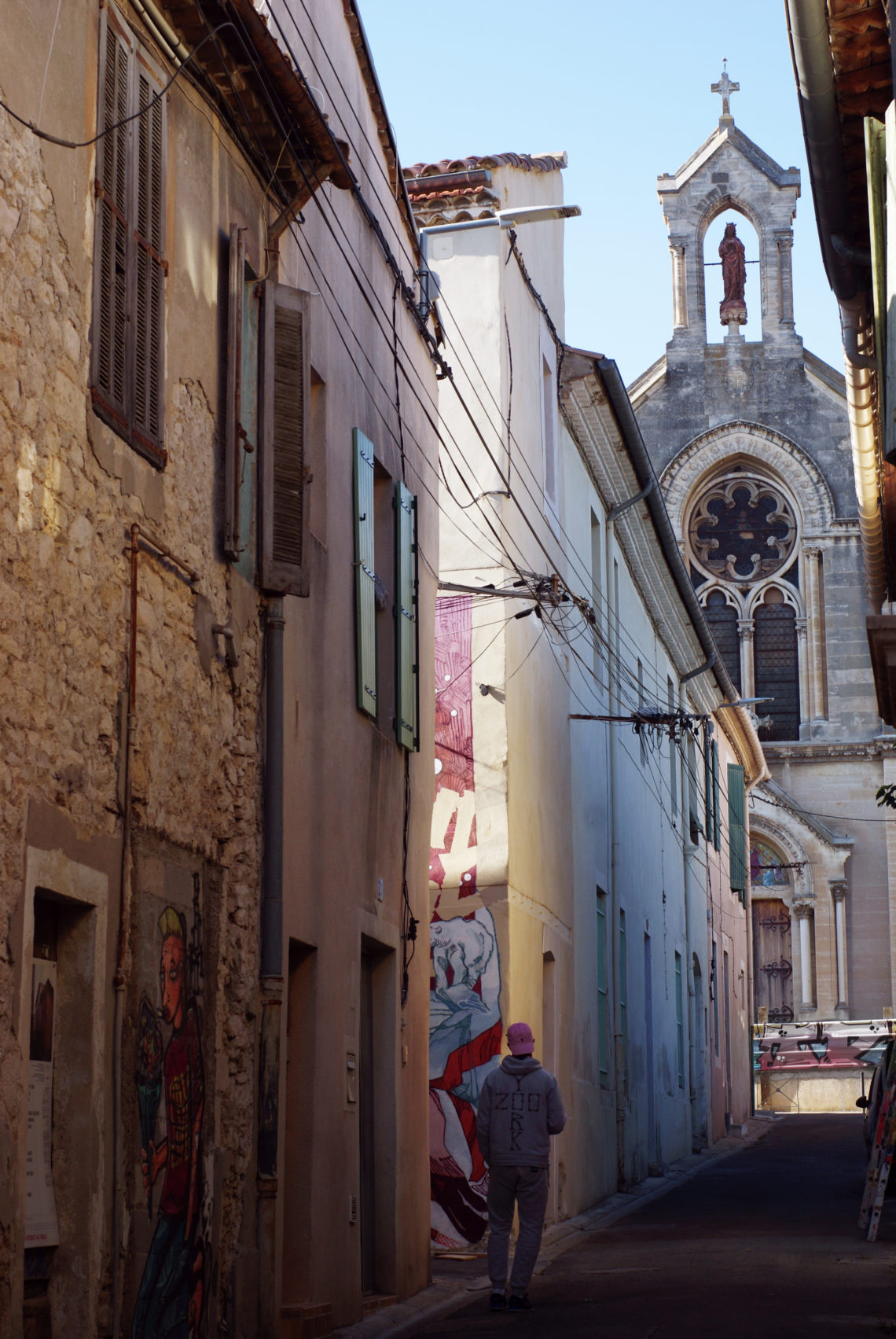 1
Mural
DATE / september 2019
PLACE / rue Petit -Nîmes, Gard (France)
EVENT / Expo de Ouf! 8
MEDIUM / paint & spraypaint
The Sound of Silence is a mural we painted in Nîmes (France), for the Expo de Ouf art festival.
---
C'est pour le festival Expo de Ouf que nous avons peint ce mural intitulé Le Bruit du Silence dans le quartier Gambetta de Nîmes.
---
FR /
Mural réalisé dans le cadre du festival Expo de Ouf! 8, à l'angle de la rue Petit et Levieux, quartier Gambetta à Nîmes.
---
EN /
---